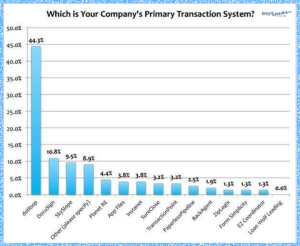 CENTURY 21 ProLink partnered with the top real estate transaction company in the industry in 2012.  We continue to utilize this system for a majority of our real estate transactions as convenience for our clients.
For example, if you do not live in the area, and need to sign a document, we can have you sign that online instead of sending it to you by fax.  Or, you are at your kids softball game and need to sign a counter offer right away, you can sign the document on your smart phone.
Your electronic signature is uniformly enforceable to the same extent as a traditionally written signature.   
Plus, by becoming a paperless office, we are helping the environment.