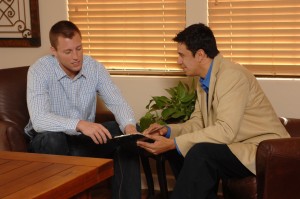 Real estate marketing involves so much more than a sign in the yard or a web posting. Successful brokers and agents use a variety of methods to create a marketing plan to attract and qualify prospects, including the latest Internet and communication advances.
Creating A Plan
Your CENTURY 21 ProLink agent will help you create a marketing plan that will make it easier to sell your home at the best price possible in the shortest amount of time.
Adding Value To Your Home
Ten tips that will add value to your home and increase your chances of a successful sale.
Setting The Price
Setting the right price for your home is key to the home selling process. Learn how to study market trends and set the right price for your home.
Factor That Determine The Value
A CMA is essential to determine the value of residential property and a CENTURY 21 ProLink agent will prepare one for you for FREE!
Tips For Showing Your Home
Staging your home is an important part of the sales process. This section provides home showing tips that can help boost a home's curb appeal and create a lasting first impression. potential buyers will feel "at home" – and more likely to buy – as soon as they walk through the door.