CENTURY 21 ProLink: Transforming Communities through Neighbors Helping Neighbors
At CENTURY 21 ProLink, we are more than just a real estate agency. We are a community-driven force with a deep commitment to making a positive impact in the neighborhoods we serve. Our "Neighbors Helping Neighbors" program is the heart and soul of our dedication to giving back, forging stronger communities, and shaping a brighter future for all. Here are some of the remarkable accomplishments we're proud to share:
1. Game and Family Entertainment Room for Rosecrance Jackson Center: We raised over $3,000 to establish a game and entertainment room for the Rosecrance Jackson Center's Women's and Children Shelter. This space provides comfort and joy to families during their challenging times.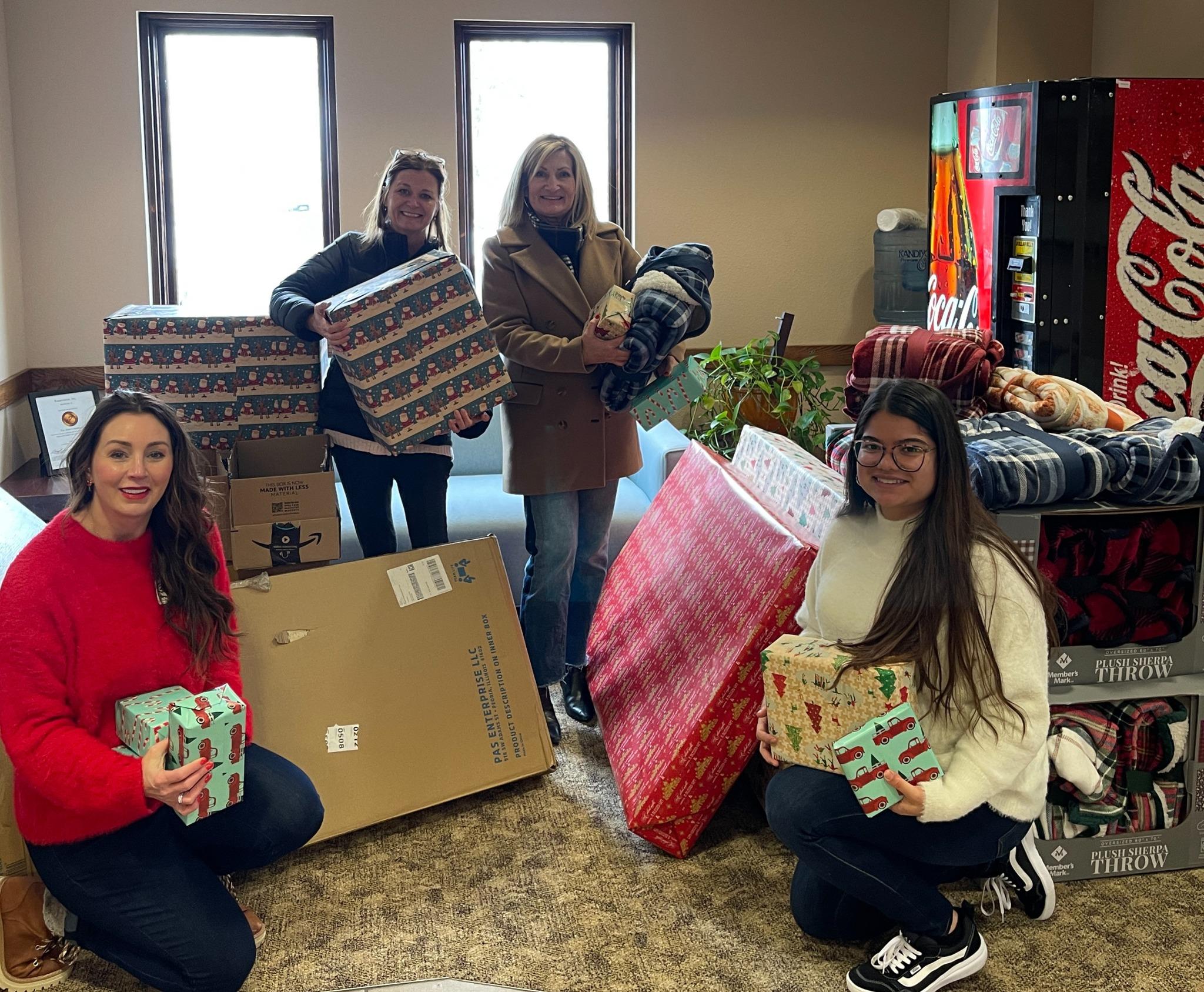 2. Supporting Families Recovering from Domestic Violence: In collaboration with Safeplace Siouxland, we raised over $3,000 at the CENTURY 21 Day of Giving Carnival to support families on their path to recovery from domestic violence. We stand firmly with those working to rebuild their lives.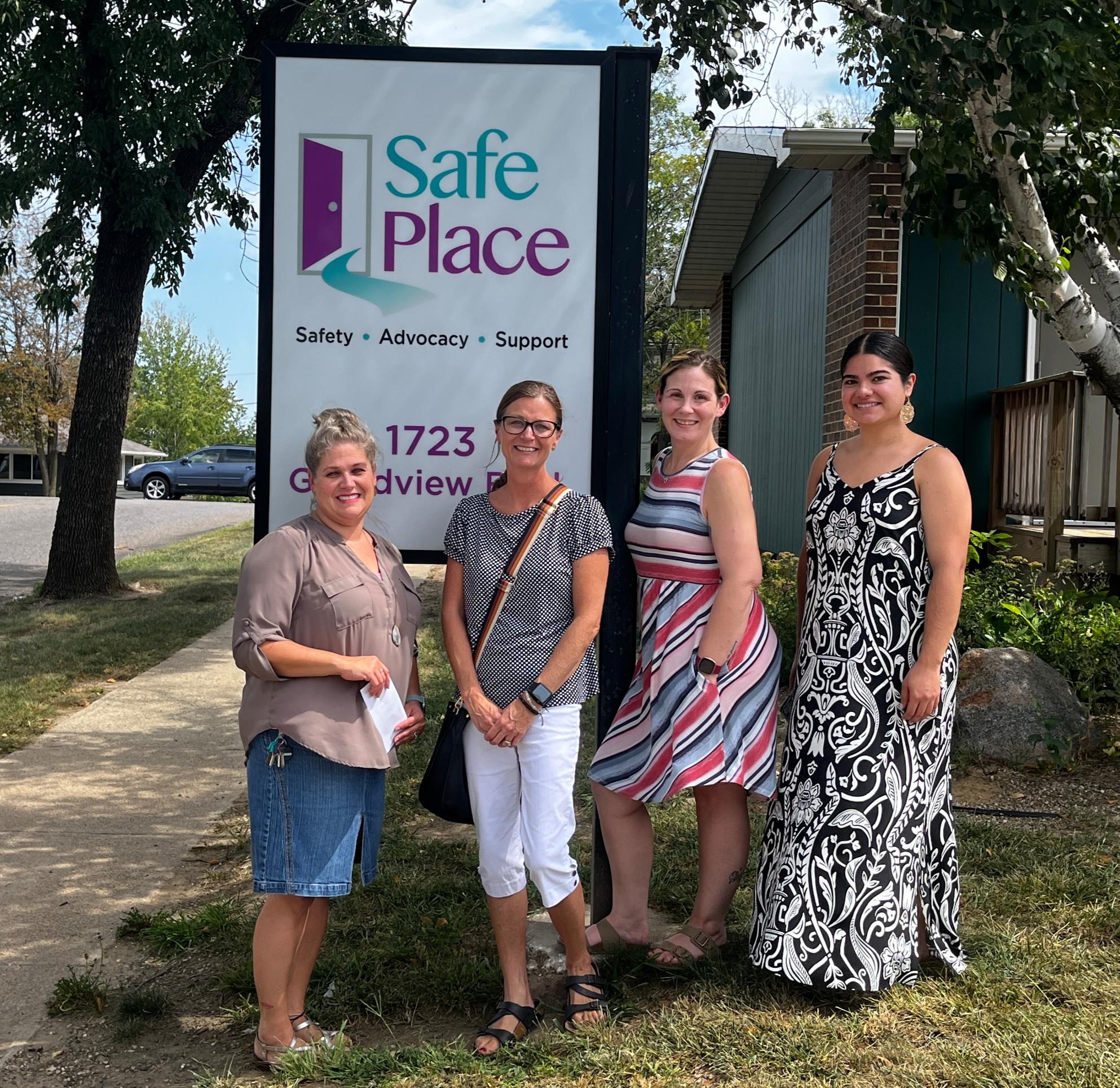 3. "Fill The Window" Initiatives: Over the years, we've organized "Fill The Window" campaigns at our Le Mars office. This has involved the community coming together to provide essential supplies for Le Mars Community, Gehlen Catholic Schools, SafePlace Siouxland, Siouxland Humane Society, and the Christian Needs Center Foodbank, ensuring these vital resources reach those who need them most.
4. Comfort for Children: Our dedicated team collected new stuffed animals for the Mercy Child Advocacy Center, offering comfort and support to children in distress.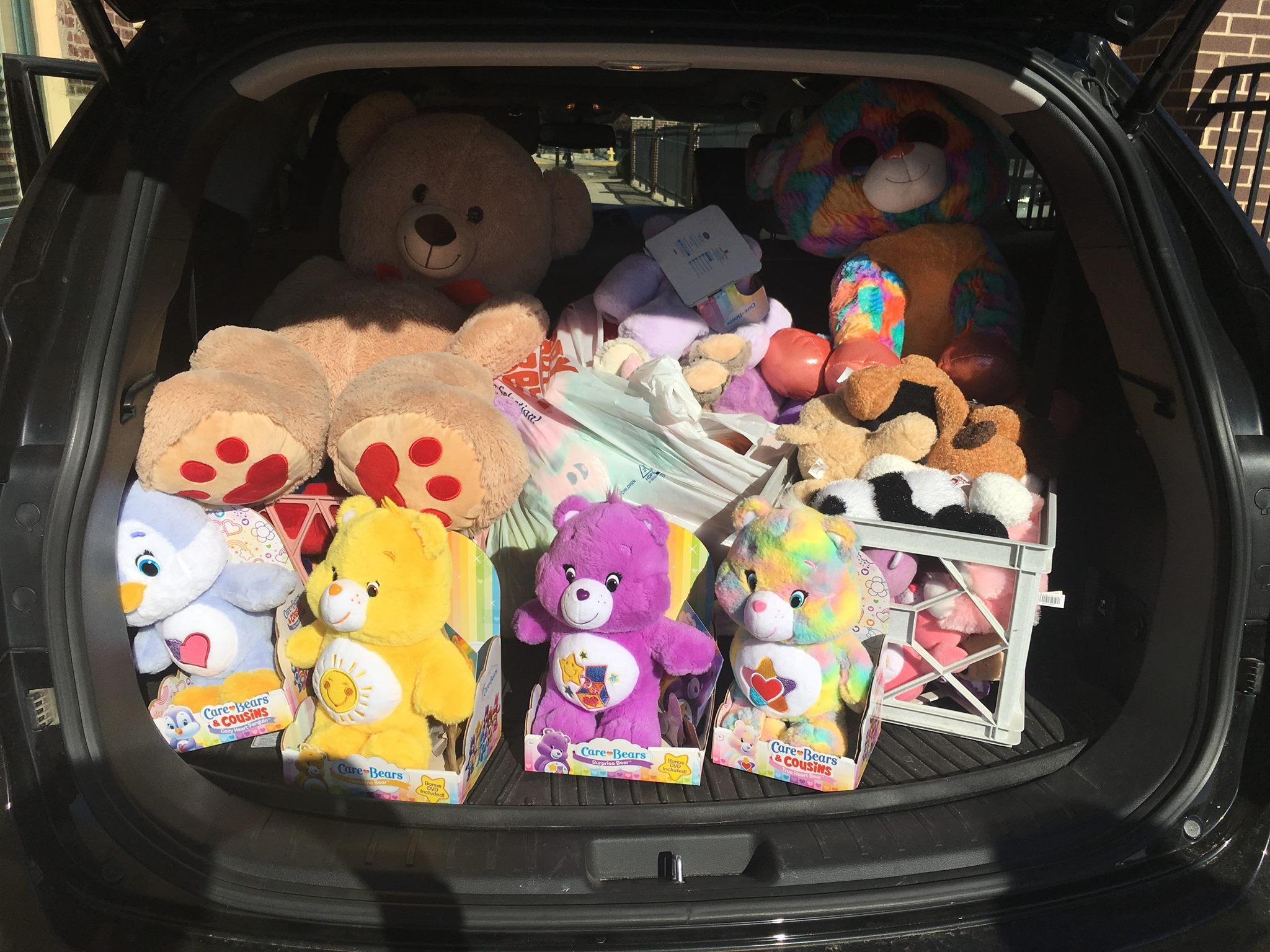 5. Assistance for Foster Children: We collected donations for the Siouxland Foster Closet, ensuring that foster children have access to the necessities they require for a brighter future.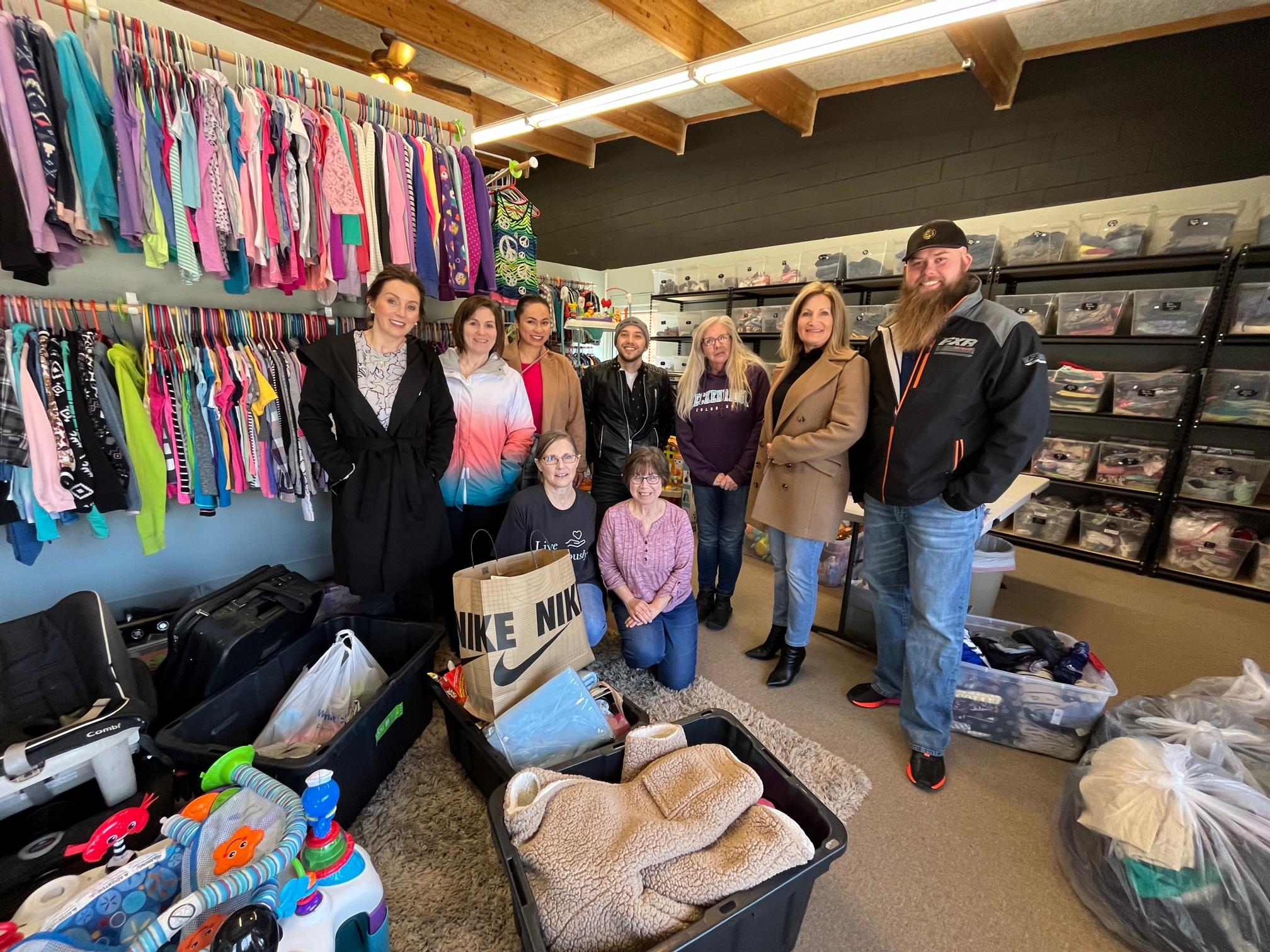 6. Educational Empowerment: We purchased backpacks filled with school supplies for Siouxland children in need, empowering them with the tools for a successful education.
7. Warmth for the Homeless: Our collection of new blankets for the Sioux City Gospel Mission has brought warmth and comfort to those experiencing homelessness during difficult times.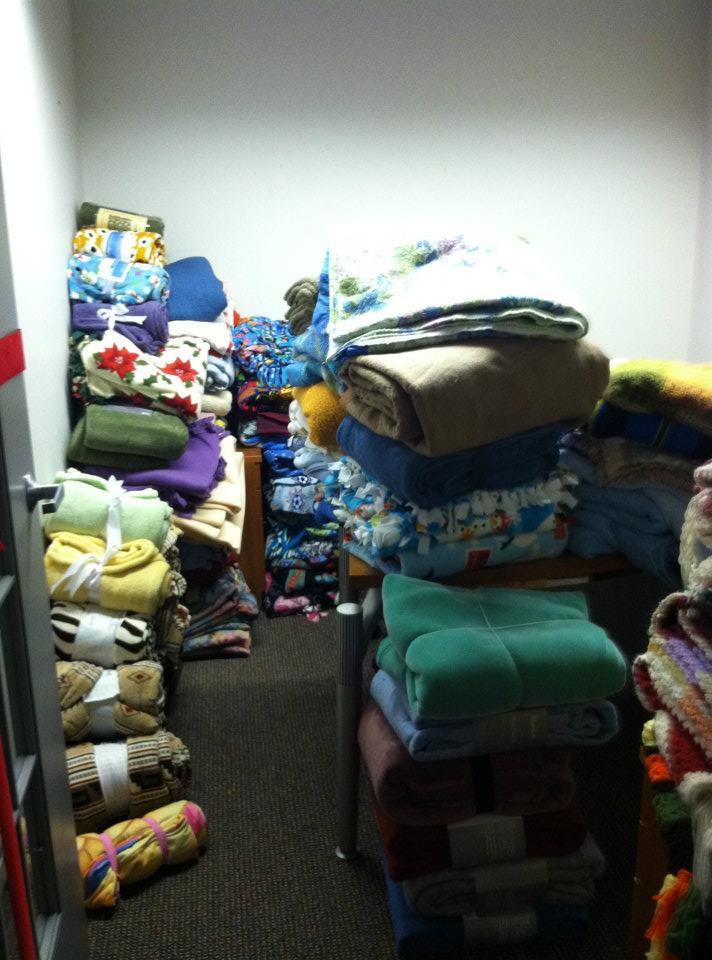 8. Holiday Support: During the holiday season, we adopted families facing hardship, providing them with holiday presents and food so they could celebrate with their loved ones. We have a blast raising the money at the C21 Neighbors Helping Neighbors Auction!
9. Honoring Those Battling Breast Cancer: The Le Mars office collected new bras, creating a beautiful tribute across a Sioux City Bridge to honor those who have battled or are currently battling breast cancer.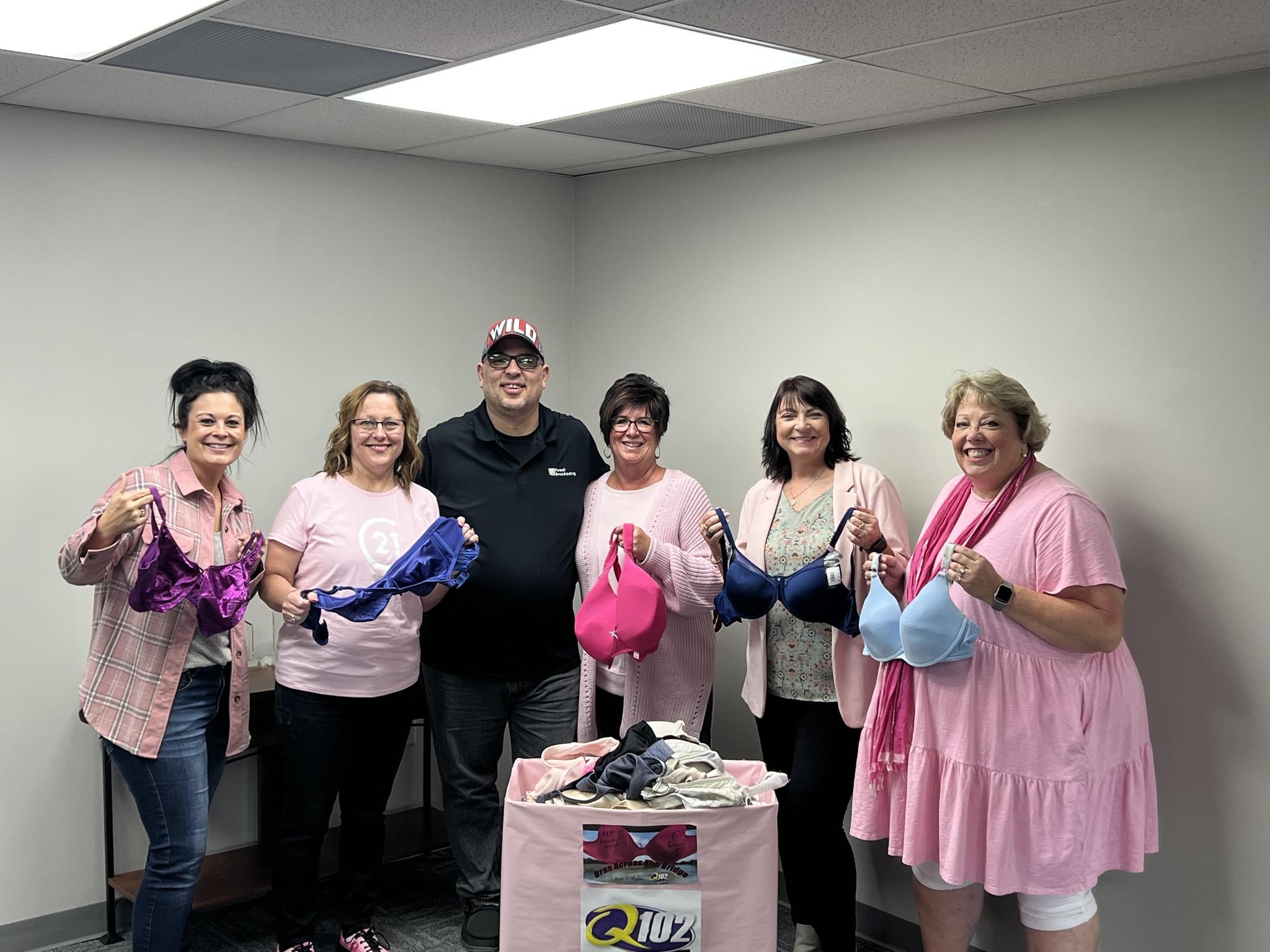 10. Roll Up Our Sleeves: Our commitment goes beyond financial contributions. In 2022, we provided hands-on support to a single mom with stage 4 cancer, assisting in setting up her new home, including yard work, hanging televisions and curtains, unpacking the garage, and a complete house cleaning. We also helped a disabled woman and her son prepare their home for listing.
11. Volunteering in the Community: Our team dedicates their time to the Siouxland Foodbank and the local soup kitchen, actively contributing to the well-being of our community.
12. Local Event Participation: Each year, we gather as a group to participate in various local events, such as the Siouxland Litter Dash, Litter Quick Pick Up, Briar Cliff's Founder's 5K, and Race for a Cure.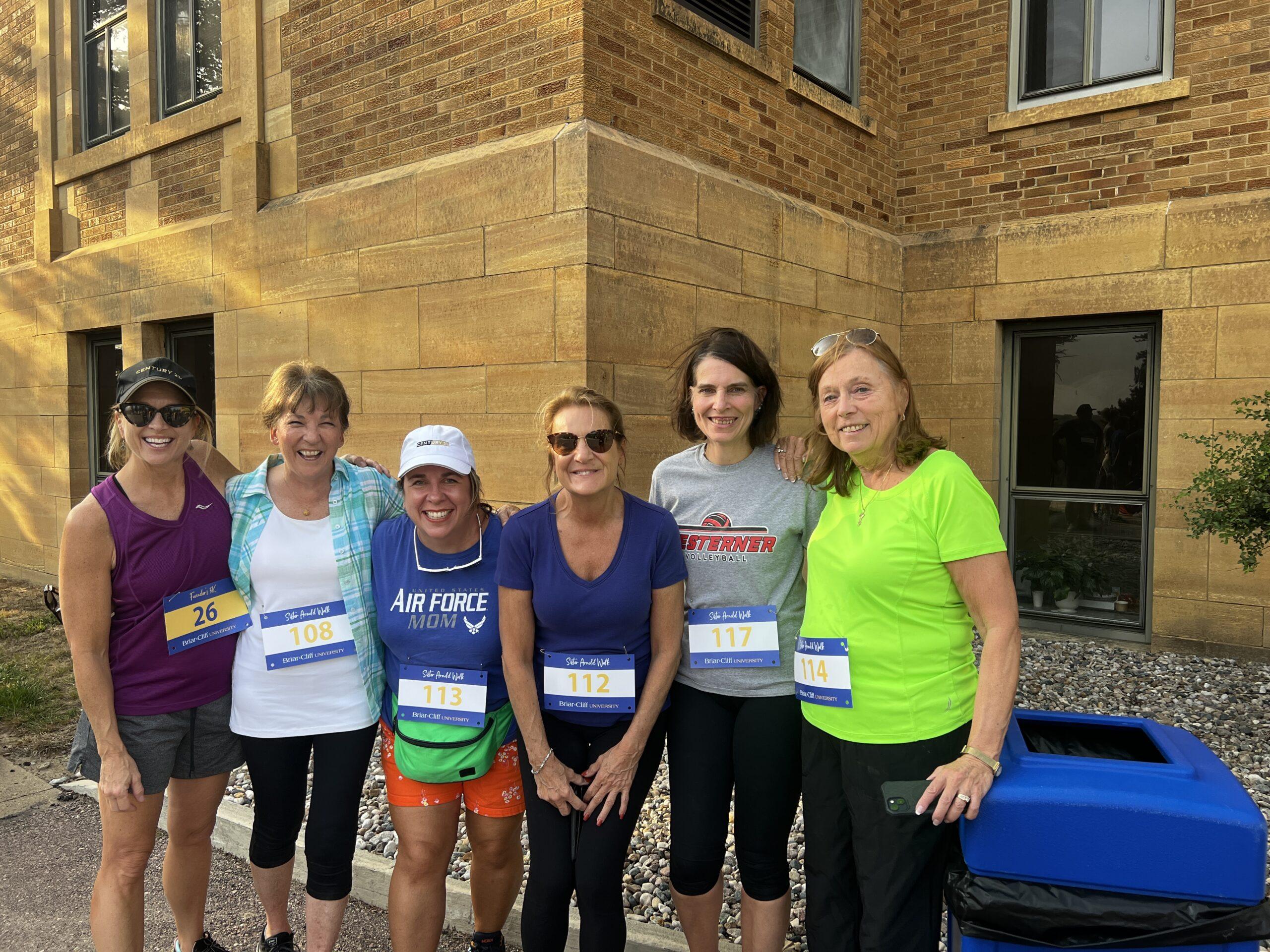 13. Building Beds for Sleep In Heavenly Peace (SHP): We are proud to support the "No kid sleeps on the floor in our town" initiative by building beds for Sleep In Heavenly Peace. Every child deserves a comfortable place to rest, and we're determined to make this a reality in our community.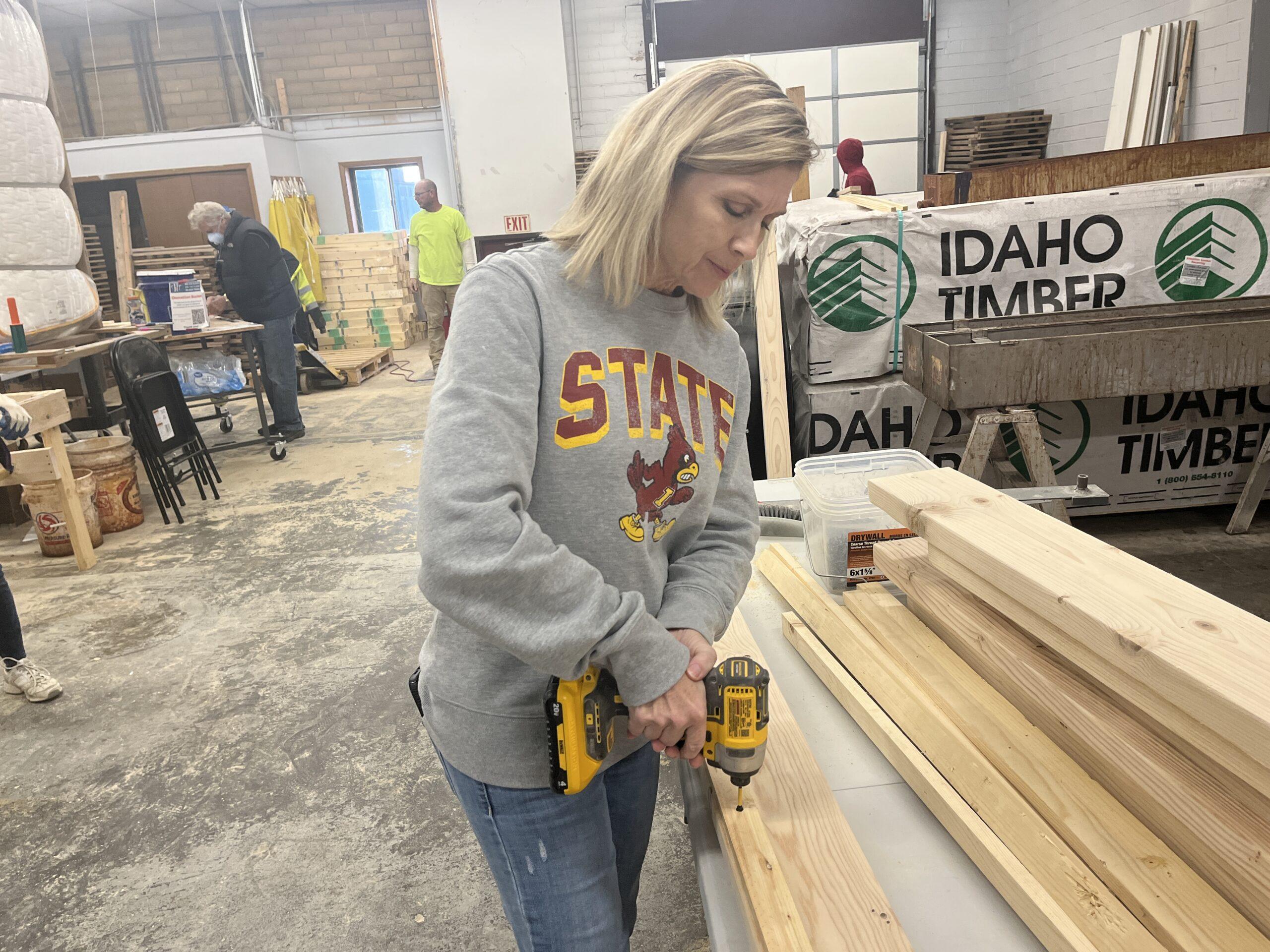 14. Salvation Army "Realtor Ring Day": Every holiday season, our team donates their time to "Ring" Bells for the Salvation Army on Realtor Ring Day, helping raise essential funds for those in need.
Join Us in Making a Difference
At CENTURY 21 ProLink, we understand that a strong community is built by its residents, and together, we can achieve remarkable things. The "Neighbors Helping Neighbors" program is our way of giving back and showing our commitment to the communities we serve. We invite you to join us in making a difference and being a part of something bigger than ourselves. Together, we can build stronger, more vibrant neighborhoods, and ensure a brighter future for all.
If you know of an organization in need, please feel free to email us at Info@C21ProLink.com.  Please provide the name of the organization, contact person, and telephone number.  We will then add them to our request list and they will be considered for one of our future Neighbors Helping Neighbors campaign.