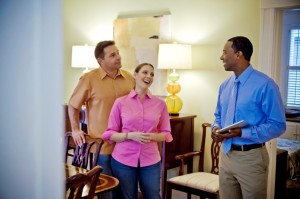 Take the first steps towards listing your home
List My Property
Contact a CENTURY 21 ProLink agent to start marketing your home for sale.
Market Analysis
Wondering what your home is worth? Is that home improvement project really going to improve the value of your home? Is now the right time to list your home?
Listing Home Checklist
Helpful list of what items are good to have ready ahead of time.
Home Staging
Eight seconds. That's all it takes for most buyers to form a first opinion of your home.
Seller Service Pledge
As an independently owned and operated CENTURY 21 office, we are dedicated to providing you with service that is professional, courteous and responsive in helping you market your property. To fulfill this commitment, we agree to provide you with the following services.