When looking at a career in real estate, you need to make sure you understand that you are looking at a career, not a job.  And in this opportunity, you will be the CEO, COO, CFO, Marketing Director, Sales Department, Customer Service Phone line and IT department for your own company.  Which means that you set your schedule that works best for your business.
I suggest you meeting with other real estate agents prior to starting the licensing process so you can ask them what it's like.  Do your research online about the life as a real estate agent.  I also suggest reading the articles that we pin to  "Life as a real estate agent."  Really try to figure out what element makes your own personal real estate business different than every other real estate agent in Siouxland.
To get started on your career path will be different depending on which state you live in.  But, typically you can plan on finger printing, back ground checks and about 2-3 months of classes and a test to get a real estate license in the state you live in.  Then, a few more months to get your license in the other states where you would like to conduct business.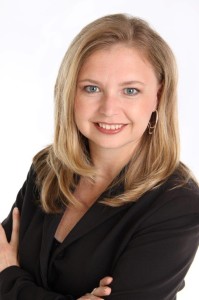 I believe it is very important to have someone with you as you go through the licensing process to help guide you through the steps.  I would be happy to sit down and talk about the process to get your license.  Call me at 712-490-4545 to set-up a time to talk.
Virginia Anderson, COO
Virginia@C21ProLink.com