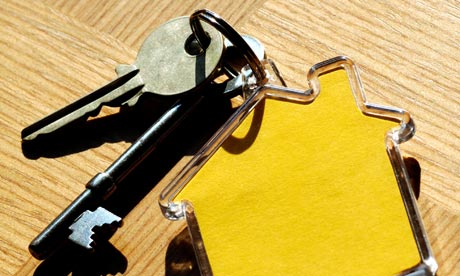 Unless you are a first time buyer or seller, there are likely two sides to your real estate experience.  If you're selling, you may be looking for something to buy and if you're buying you probably have something to sell.
Timing is everything! The following tips will help you along the process:
•   Are you in a financial position to purchase a house before selling your current property? If not, talk to your financial institution about a bridge loan. This temporary loan (no more than 6 months) usually provides for interest-only payments.
•   Will you have temporary shelter if you sell the home before you finalize the purchase of another? Investigate options such as renting back from the new owners for a short period of time, renting an apartment, staying at a hotel or staying with friends or with relatives. The best option will depend on the specifics of your transaction and your financial standing. Don't forget to think about storage and moving options for your belongings.
•   How will the timing of the move or moves interrupt daily activities? Don't forget to provide your child's school, your employer or other important relationships with your contact information and your expected length of stay.
Ideally, you'd like both the sale and purchase closing dates to be as close as possible. Contact me to discuss the options to ensure you make the best choices throughout the process.