Article provided by LighterSide of Real Estate. View the original article here: http://ow.ly/qs0p3002SE8. 
There is a certain mystique to older homes. With each one there is always a veil of mystery to be pulled back with every structure that predates the 1970's. This mystery has a level of attraction to a certain subset of homeowners. So popular are these stalwart buildings that defiantly stand against the withering of time that whole magazines, movies and TV shows are dedicated to their existence and upkeep.
From 'This Old House' to 'The Money Pit' the souls of these homes bring out the wonder and love from within people. The common thread that connects these folks are the thoughts they have as soon as they enter these homes. If you don't understand why people love old homes, maybe you will after you read these.
1. "Oh, The Possibilities!"
Lovers of old homes walk into these dilapidated structures and they don't see rot and ruin; they see potential. Their eyes glaze over like a toddler who's filled-to-bulging Halloween sack has just been dumped out in front of them on their living room floor. Their own desire and gritty determination to resurrect the structure to its former and even greater glory sets them apart from your average buyer.
2. "If I dig for it, it will come!"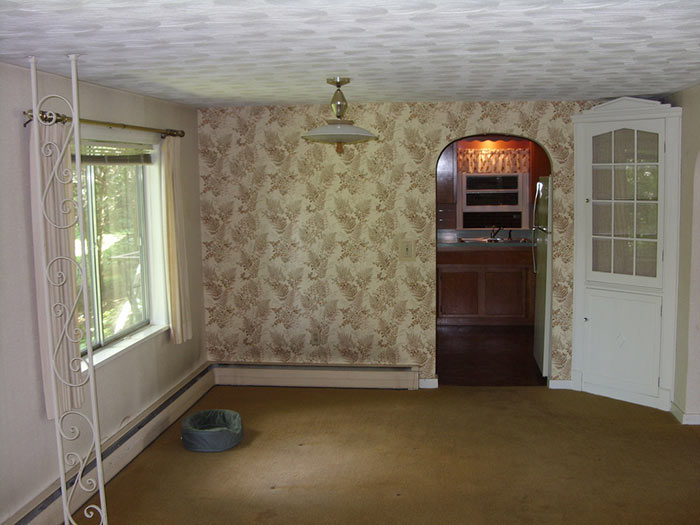 They know it's there, lurking under the floorboards. When they think of what lies beneath, they aren't thinking of that horrible movie where Han Solo played a bad guy for once. They're seeing beyond the thirty layers of atrocious wallpaper. They see original wood, original paint and history undiscovered.
3. "I'm telling you, there's buried treasure in here!"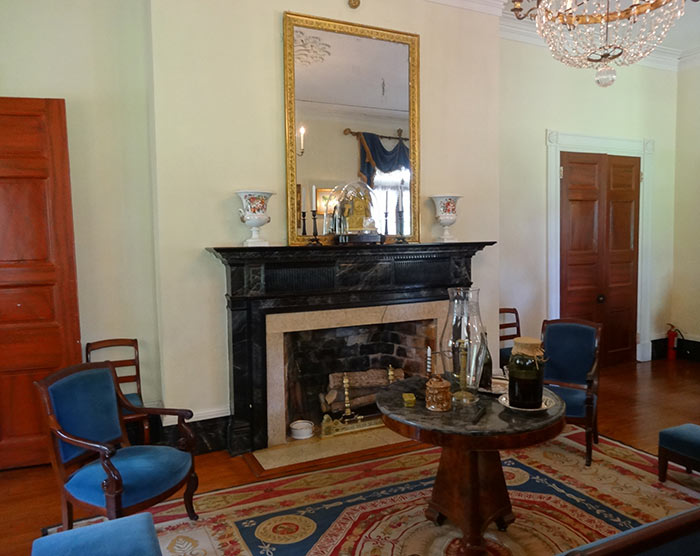 They've read the Enquirer. They've seen the stories on TMZ. They know buried in these ancient walls is treasure. NO, not original crown molding. We're talking the sacks of old coins, bonds and cash that the original owners stuffed under the floorboards because they "didn't trust no banks."
4. "There is a special history attached to this house, I know it!"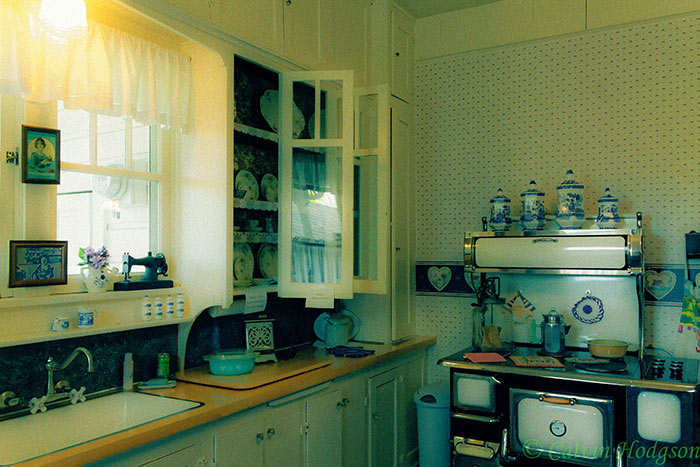 These folks that love older homes have souls that have lifetime subscriptions to the History Channel. Not only do they revel in the idea of sitting around the campfire listening to elders telling tales of days gone by, they would LOVE it if the home they just bought has some unique history attached to it. Olde Tyme street cred.
5. "OMG…original hardwoods!"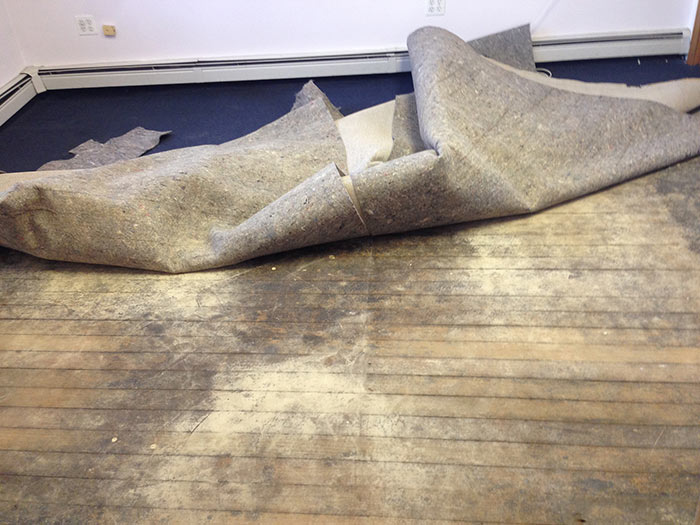 Like a motorcycle collector finding an Indian with its original engine in working order, to these lovers of all things old and homey anything original is a check in the 'win' column. The more original items in the house, the more their interest will swell.
6. "SHHH! Did you hear that?"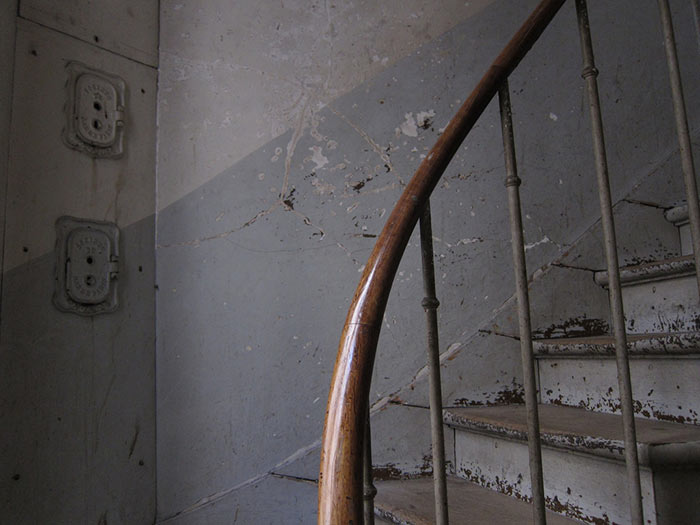 Every old home has a personality. Memories burned into the fibers of the wood from a lifetime of being lived in by its previous inhabitants. Some of those leftover impressions can be good, some can be bad. Either way, people that frequent old homes can feel that "vibe" every time they walk inside… and they love it.
7. "Ow… my wallet hurts."
With older homes comes the inevitable shock to the bank account. Repairs can cost a lot because most owners want to bring the home up to a livable and also, original, condition. The difference between your average buyer and people who love older homes, people who love older homes look forward to the challenge.
8. "Oh yeah, you smell that?"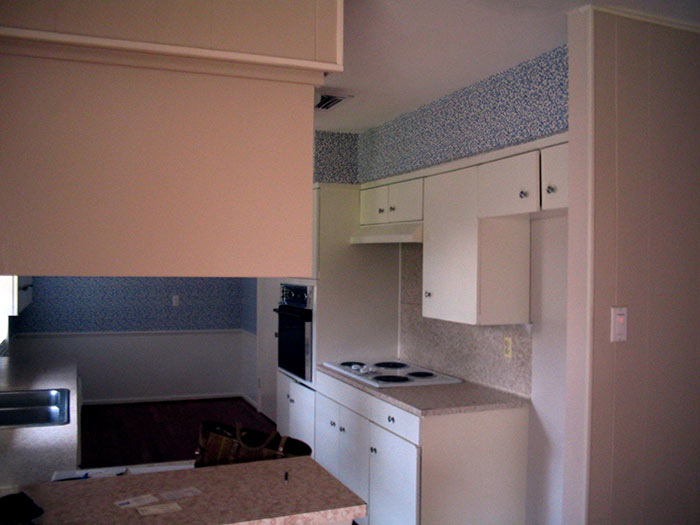 One of the quickest paths to memory is through smell. You catch a whiff of apple pie or a stack of old books and it takes you back to a favorite time from your childhood. To these folks the dust, mustiness and aroma of days gone by that would make others cringe, makes them inhale and say, "aww yeahhhhh…"
9. "Let's just move here…now!"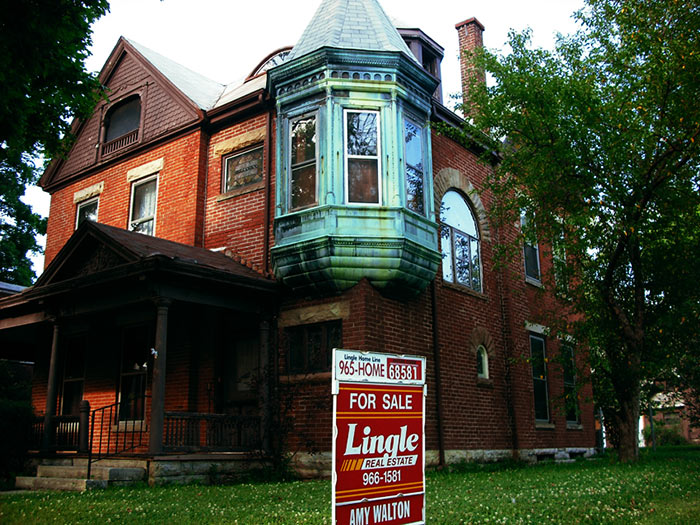 Via Flickr | Megan
Instant gratification is the name of the game anymore in this thirty-second society. With people who love old homes the desire to drop it all and move into an old home they love comes from a different place. The connection they feel is so deep that if you ask them why they'll tell you that they "just know."
10. "Here, life would be perfect!"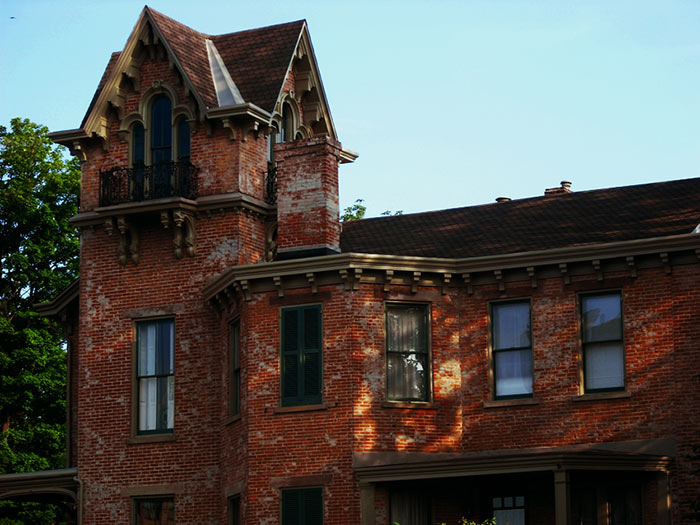 Via Flickr | Megan
Unfortunately for people that love old homes, this statement rings true for EVERY old home they step into.