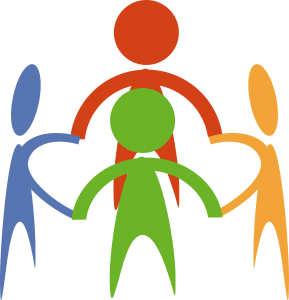 We are excited to partner with the Christian Needs Center to kick off our 2020 Neighbors Helping Neighbors.  Our goal is to stock the center to help those in need. We will be taking donations from 2/5/2020 to 3/11/2020.
The Christian Needs Center is a food and clothing pantry. They are here to help people who are struggling to provide the necessities for their families. They serve only Plymouth county.
You can drop off your donations at our Le Mars office, 41 Central Ave NW, or our Sioux City office , 1114 4th St. For more information contact Cassie Risetter at 712-546-6833.  The following are some of the much-needed items.
Needed Items
Canned soup
Syrup
Jelly
4 packs of toilet paper
Size L and XL diapers
Canned Tuna or Chicken
Instant Potatoes
Pork & beans
Juice
Spaghetti Noodles
Shampoo
Monetary donations are also greatly appreciated. Help support our work!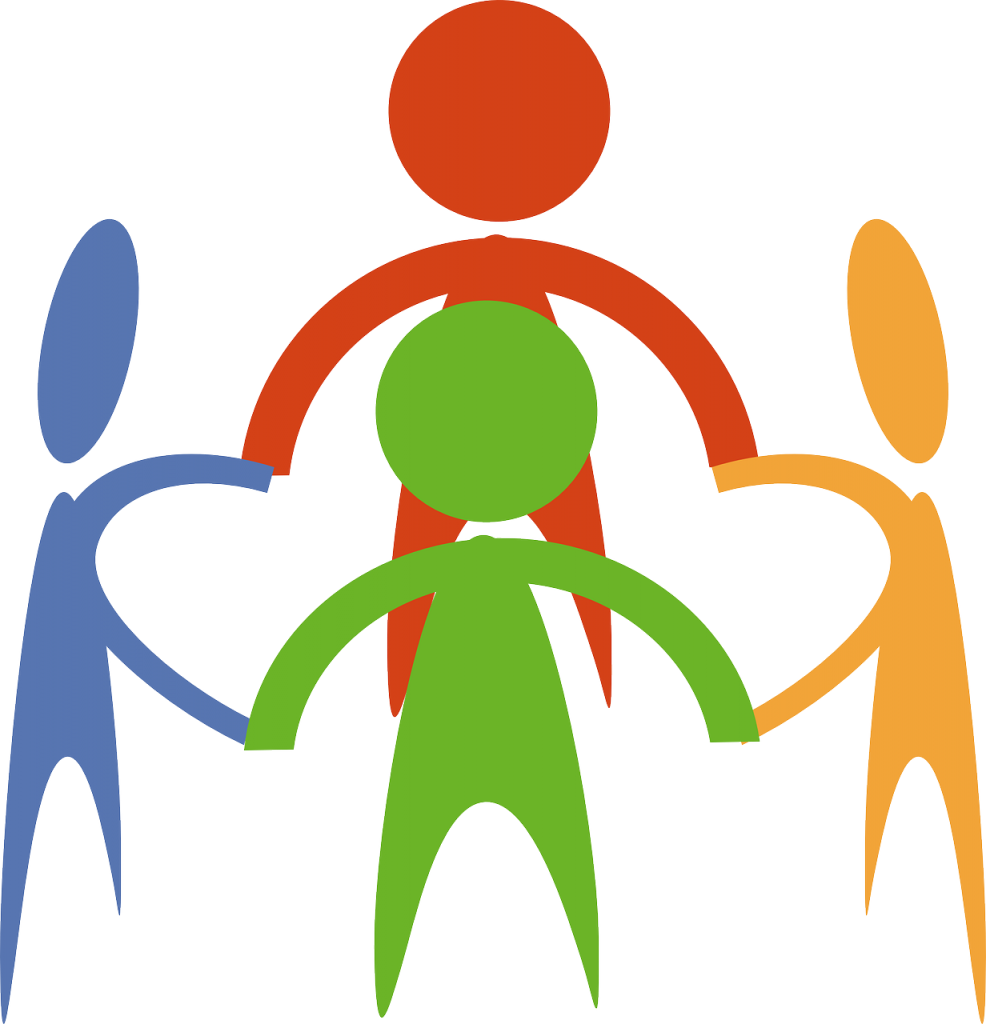 As the tagline says, CENTURY 21 ProLink is connected to our community.  Not only do the agents serve on many boards and committees, we now are partnering with several organizations throughout the upcoming year.  
If you know of an organization in need, please feel free to email us at Info@C21ProLink.com.  Please provide the name of the organization, contact person, and telephone number.  We will then add them to our request list and they will be considered for one our future Neighbors Helping Neighbors campaign.
Thank you in advance for being part of Neighbors Helping Neighbors.